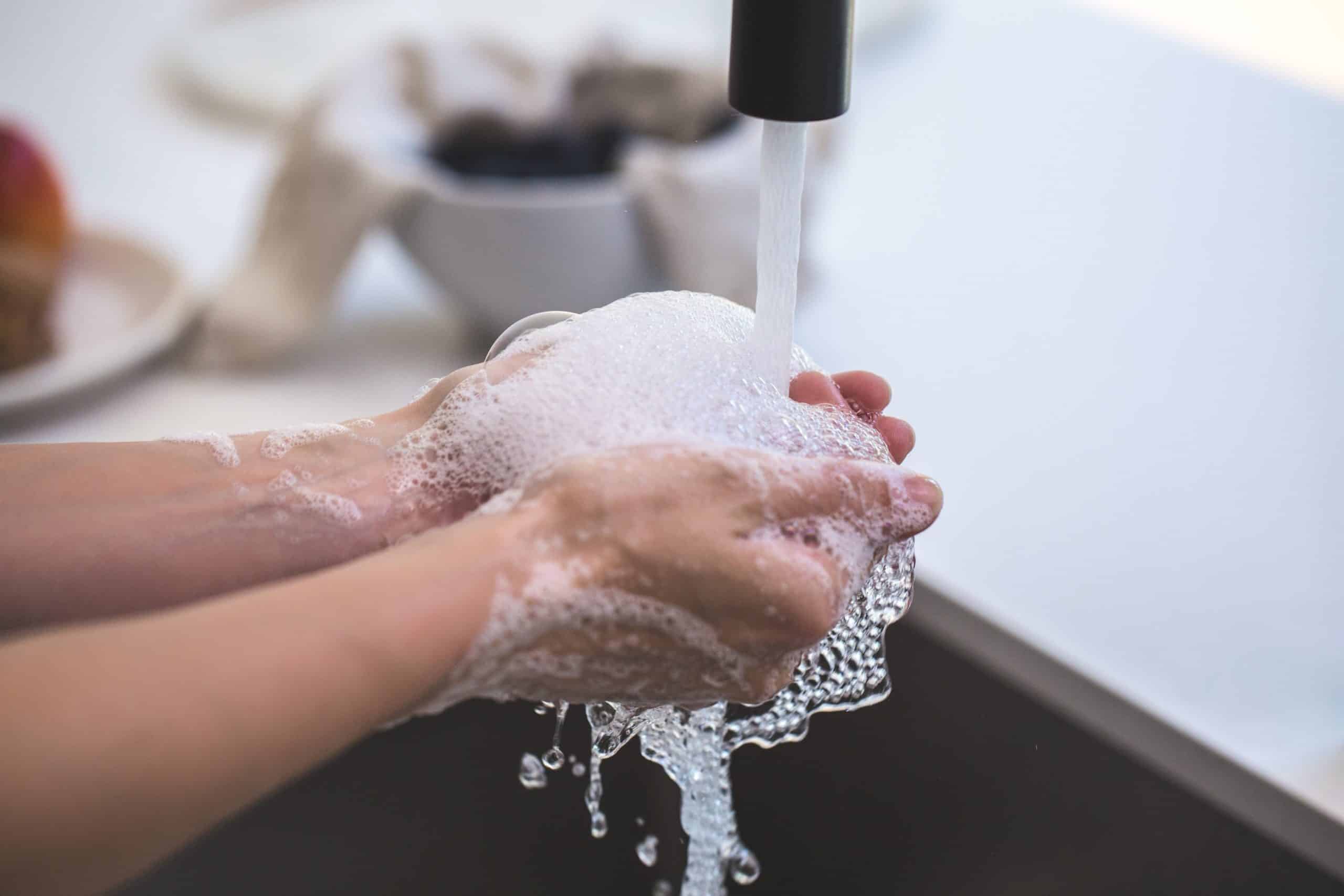 19 Mar

We're Still Open – with extra Precautions to Keep our Staff, Clients and Community Safe

Update: as of 6 April, our two clinics will be closed until further notice. We hope you all stay safe out there.

As a doctor-led team in a high-contact clinic, we're taking our responsibility for the health and safety of our staff, clients and community extremely seriously amid the outbreak of COVID-19.

Our clinics are still open, but we ask that you reschedule your appointment if, in the last 14 days:
you have been in contact with someone who has or may be diagnosed with COVID-19.
you, a member of your immediate family or someone you live with is exhibiting cold or flu-like symptoms.
you have travelled from overseas.
Please let us know if you wish to cancel or postpone your appointment by contacting us on  03 6144 6193 or [email protected].
If the above doesn't apply and you'll be attending your appointment, we've put a hygiene action plan in place which includes:
requesting you use the hand sanitisers around the clinics as you come in for your appointment and before you leave.
if you need to sneeze or cough, you do so into your armpit or elbow, not into your hands.
increasing the frequency of cleaning and sanitisation within our clinics, especially high-traffic areas, including disinfecting all treatment beds and chairs between clients.
staff members wearing face masks during treatments to protect both staff and clients.
Please keep updated with official guidelines and recommendations via the Australian Government and the World Health Organisation.
We thank you in advance for working with us on this, we hope you keep safe and we'll see you again soon!
Best wishes,
Dr Toro & The Lumea Aesthetics Team