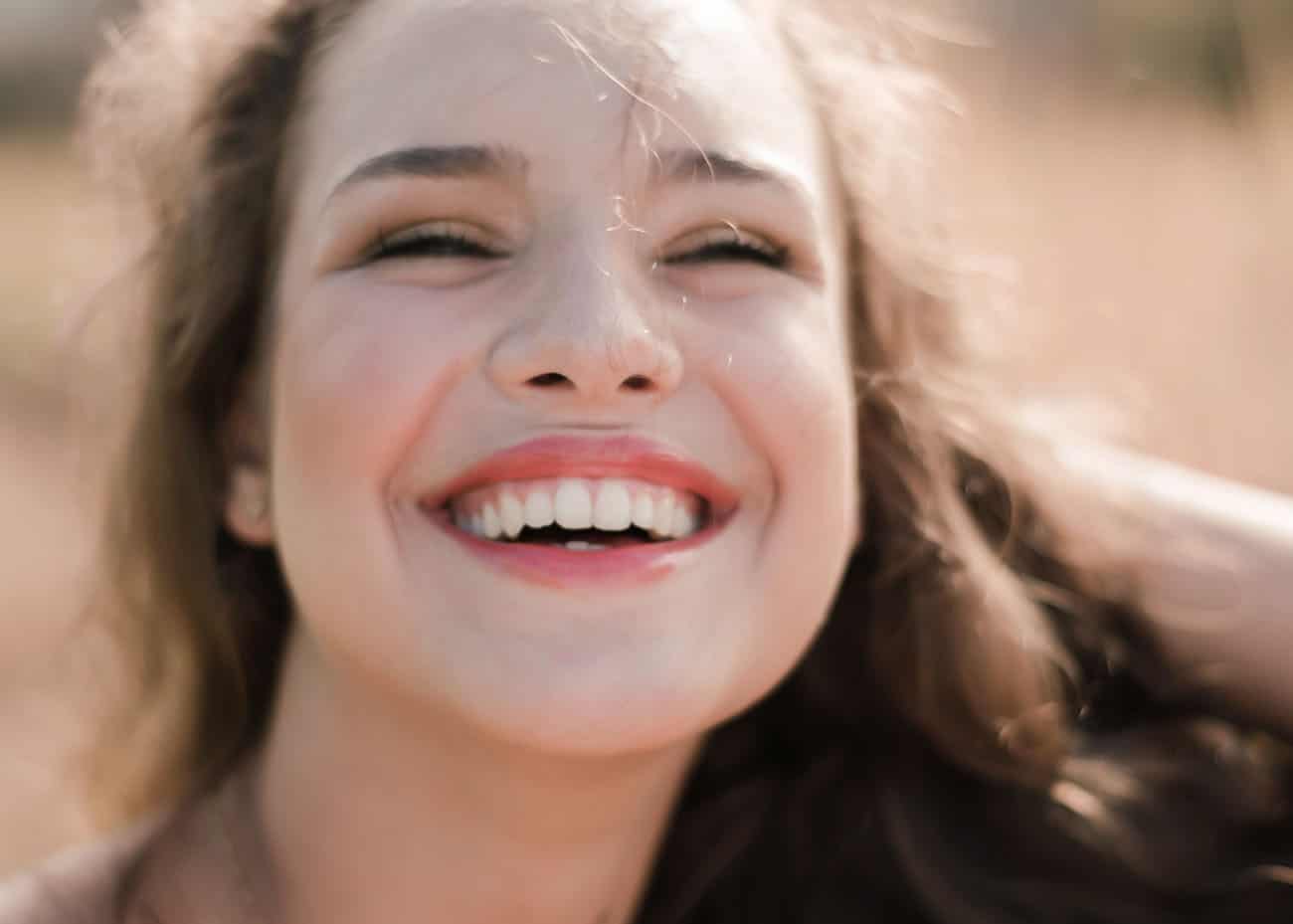 18 May

We're Back: a Soft Reopening at our Collingwood Clinic

We're pleased to announce Lumea Aesthetics will reopen gradually at our Collingwood clinic on Thursdays and Fridays only for now, from Thursday 28 May.

We're really excited to see you in person and get back to helping you embrace your individuality.

To celebrate our reopening, the first 20 in-clinic bookings will receive a complementary bottle of Destress Oil from Synergie Skin, a soothing facial oil designed to moisturise, calm and protect delicate, irritated skin.

Our new virtual skincare consultations are still available, with Dr Toro recommending tailored medical-grade products from anywhere that's convenient and safe.

Simply book an appointment as you normally would on our website: select 'Collingwood' as the location and 'teleconsult' as the type of appointment. At the time of your booking, a video conference link will be sent to you via email – please ensure you're using a smartphone or have a camera set up!

Finally, we're take the health and safety of our people and clients very seriously. We already uphold very high standards of hygiene but if you're attending an in-clinic appointment, we have in place our COVID-19 action plan, which includes:
requesting you do not attend your appointment if you are ill or have been exposed to COVID-19.
maintaining social distancing of 1.5 metres at all times
requesting you use the hand sanitiser around the clinic as you come in for your appointment and before you leave.
If you need to sneeze or cough, you do so into your arm, not into your hands.
increasing the frequency of cleaning and sanitation within our clinic, especially high-traffic areas, including disinfecting all treatment beds between clients.
staff members wearing face masks during treatments.
coming to your appointment by yourself if possible to help with social distancing.
Spaces are limited to ensure you book in your next appointment soon! We can't wait to see you again.
Dr Toro & The Lumea Aesthetics Team