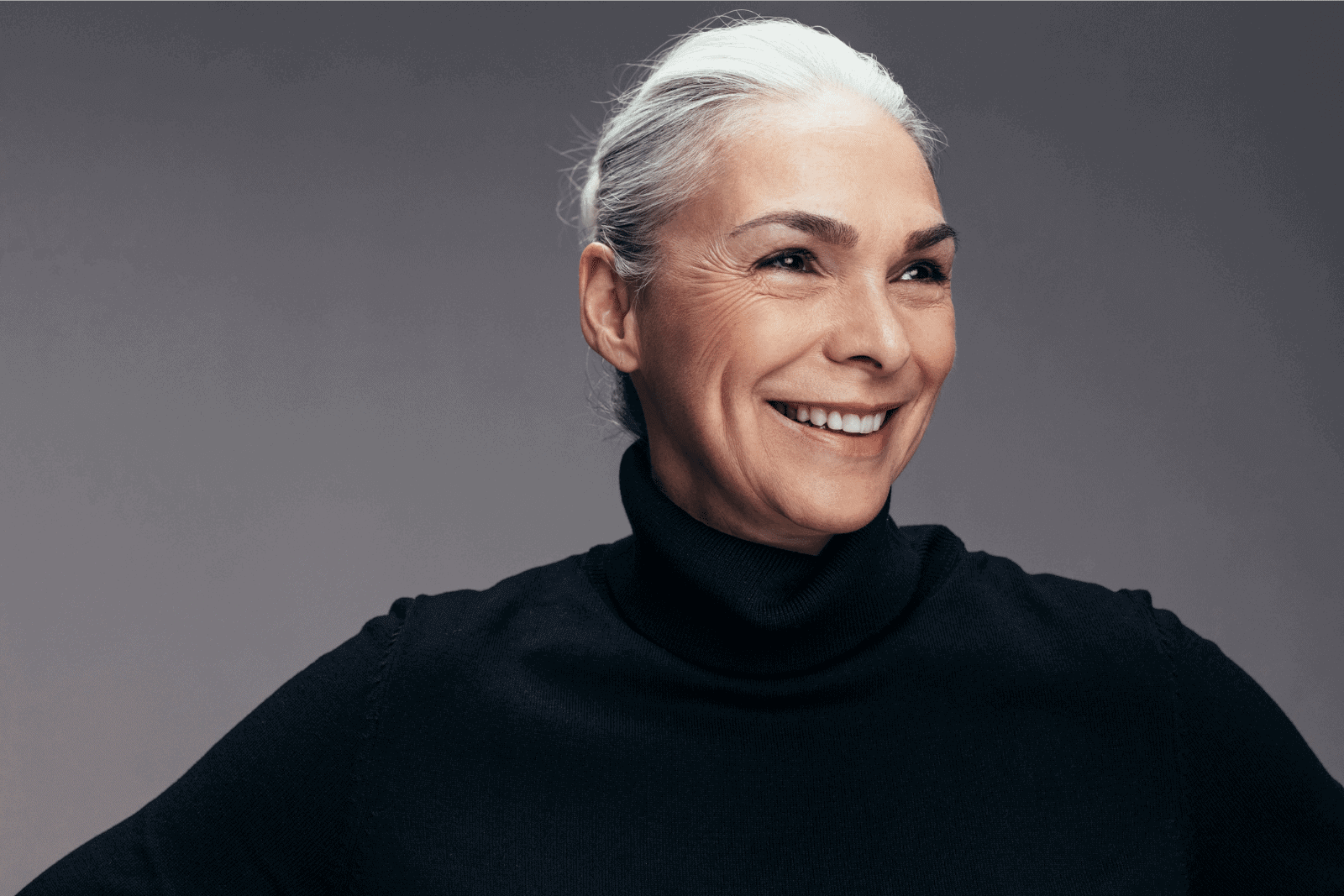 12 Jan

The Top Five Benefits of Thread Lifts for a Rejuvenated, Naturally Youthful Look

Happy new year from the Lumea Aesthetics team and I hope 2021 has been treating you and yours well so far. I've been thinking of the saying, 'There are decades when nothing happens, and weeks when decades happen' – and I certainly believe 2020 was filled with many of those decade-long weeks. We're all feeling the effects of last year in many ways, and I'm noticing many people are going back to basics, investing time and energy into what's most important: building good relationships, doing what brings joy, good health and wellbeing. 

For my clients, this has translated into new personal aesthetic goals for 2021, so I thought I'd go into detail about a treatment I specialise in that delivers great results: the thread lift. While my treatment plans are tailored for each patient, thread lifts are often combined with dermal fillers, anti-wrinkle treatments as well as skin boosters and peels to achieve the look we're after. 
What is a thread lift?
Often described as the 'lunchtime facelift', thread lifts are an innovative procedure that repositions and tightens tissue for a 'lifting' effect, usually performed within an hour and with minimal recovery time – in fact, you can go back to your usual activities the same day. 
The latest in thread lift technology from Silhouette Soft that I use has cones set along the dissolvable suture material stimulating collagen production, helping to thicken ageing skin and soften the sign of wrinkles.
Also known as a suture lift, or a thread facelift, thread lifts use resorbable sutures to draw up and resculpt soft, lax and sagging skin tissue in the face and neck. This resculpting and contouring of these areas simply brings to the fore your more youthful face shape, creating a subtle and very natural rejuvenated look.
Who are thread lifts suited for?
Thread lifts are a powerful tool in your arsenal against ageing, so most of my clients are around 30 to 65 years of age, but anyone with mild to moderate visible areas of concern that could use a literal lift is suitable.
The treatment is minimally invasive, meaning it's a fantastic option for those unable or unwilling to go completely 'under the knife' for a traditional facelift. It also tends to create more natural-looking results, so those who are concerned about losing their unique features find thread lifts are perfect for them.
And as with all of my treatments, they're also very beneficial for men who also respond well to thread lifts, particularly for treating the nasolabial folds, marionette lines, and jowls, often improving jawline definition. Around 30% of my clients are men, and they of course have concerns about ageing and want to improve how they look and how good they feel just like the rest of us!
How long does a thread lift last?
It all depends on how you age, which we all do at different rates with genetics and lifestyle choices making a difference as well – but, generally at least one to two years until clients start to see a return of the signs of ageing the treatment addressed, at which point another application is suitable.
Additionally, because of the dissolvable sutures with their cone technology along the length of the thread that stimulates your skin's own collagen production, results even continue to improve over time, from six weeks up to six months post-treatment.
What to expect during a thread lift treatment
Thread lifts are non-invasive, non-surgical and after an initial consultation to assess whether the treatment is right for you and what we can achieve, taking place in our Collingwood clinic.
Entry points are gently created after a local anesthetic has been administered to the skin superficially. Using a fine needle, the thread with cones attached is inserted into the subcutaneous area. A soft tugging sensation may be felt as the threads lift the sagging tissue while the cones hold the thread in place.
My top five benefits of thread lifts
Creates a subtle lifting effect
Whether around the jowls, nasolabial lines or mid-cheek area, the 'lunchtime facial' gives a very naturally refreshed look without the complications and hassle of traditional facelift surgery – and you'll still look like you!
Minimally invasive
Thread lifts are non-surgical and are performed by our doctor in our own clinic. There is very minimal downtime therefore you can return to your daily life almost immediately.
Stimulates long-term collagen
The latest cone technology along the dissolvable thread stays in the subcutaneous skin and stimulates your natural collagen and elastin production, helping to produce firmer skin and fewer wrinkles long after you walk out of our clinic.
Improves volume of sagging areas
The loss of skin elastin and volume as we age is one of the key contributors to a tired look that many clients want to address, and thread lifts are perfect for improving the lift and volume of these areas in the face and neck.
Defines natural facial contours
When ageing makes itself known, we can lose our beautiful natural facial contours that have defined our looks and identity. While your bone structure still holds this shape, it's your skin that experiences sagging. With thread lifts, we help your skin conform to its youthful shape and silhouette.
If you have aesthetic goals of your own for 2021, it's worth considering if a thread lift could be an opportunity for you.
Read more about our thread lift treatment here, or if you're ready for your initial consultation, make an appointment online now. And please don't hesitate to ask me any questions you have – I'd love to hear from you so we can start working together on a refreshed, more confident you.
Best wishes,
Dr Toro & The Lumea Aesthetics Team