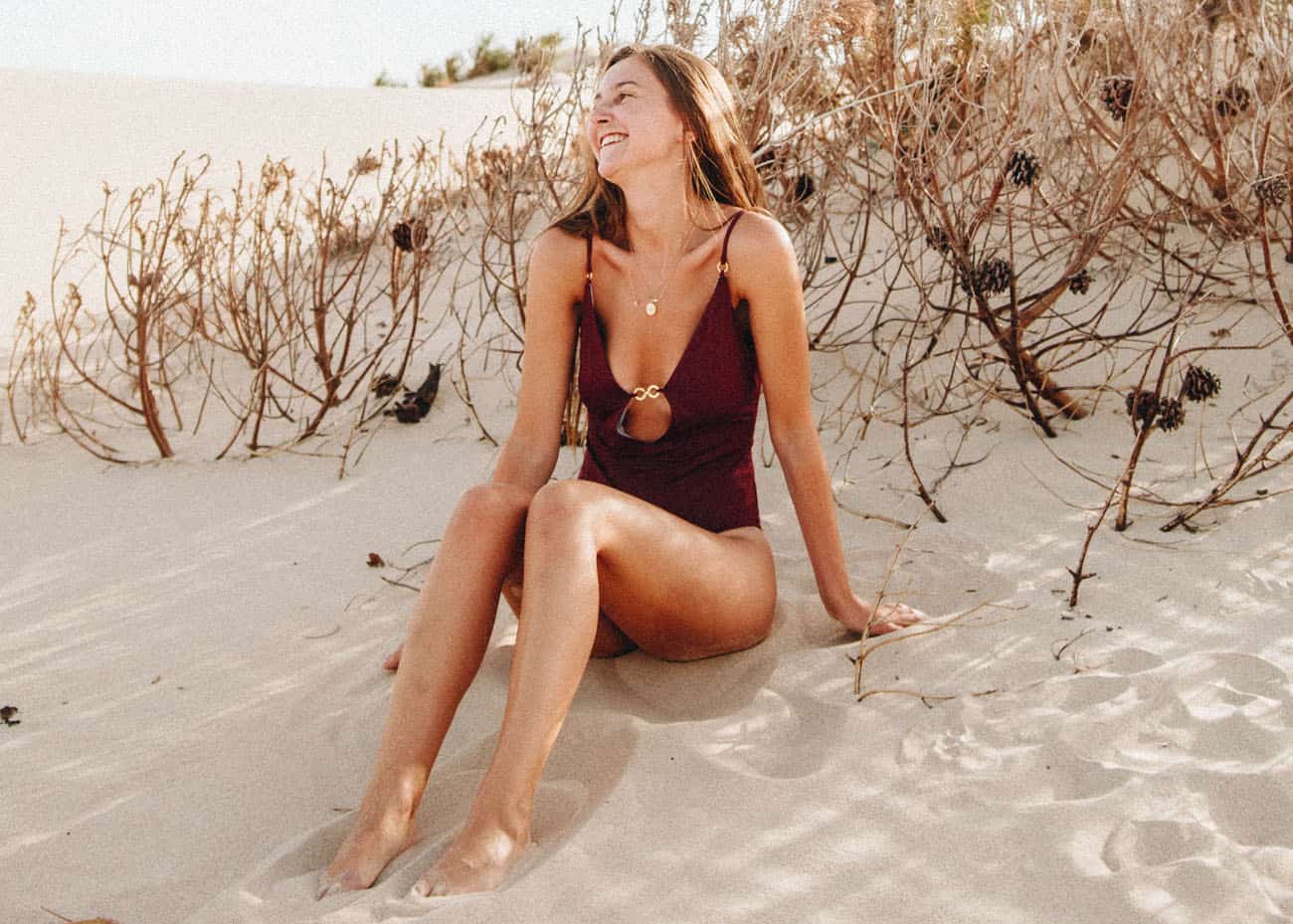 09 Nov

How to feel confident at the beach post-pregnancy

This article is reposted with permission from SculpSure Australia.

Pregnancy and childbirth are one of the most monumental and life-changing moments that a woman can experience. While childbirth can empower a woman, it may also make her feel unconfident, especially with her appearance. Loose skin, skin discolouration, stretch marks, extra weight gain, or a changed body shape can typically occur post-pregnancy, and while these are all natural, they may leave many women feeling conscious of these changes and uncomfortable with their appearance. Here are a few tips that will help you feel more confident and ready for summer.

Find a Swimsuit That Flatters Your Body Shape

Wearing a stylish swimsuit that helps to accentuate your figure will do wonders for one's self-confidence. There are many on-trend and fashionable swimsuits available that have been designed to help you with a range of different concerns such as minimising the appearance of pockets of fat, concealing stretch marks or highlighting your best features. Choose a swimsuit that compliments your body shape and will help you feel more confident with your appearance! Cover-ups such as kaftans and sarongs that can be worn over swimsuits are also great options to consider.

Avoid Foods That Increase Bloating

A balanced and healthy diet is important all year round, however eating unhealthy foods that are laden with sugar, empty carbohydrates, or high in saturated fat will not only increase bloating, but can also impact your mood and energy levels. Instead, choose delicious and nutritious foods such as fresh green vegetables, seasonal fruit, whole gains and lean protein that will help to decrease bloating. Be sure to also drink plenty of water to flush out the toxins from your body and eliminate extra salt from your system.

Regular SculpSure Treatments

If you still have stubborn pockets of fat that you are finding difficult to shift, SculpSure is the smarter and effective way of removing unwanted fat through a series of regular treatments. Up to 24% of fat can be reduced within 6-12 weeks, helping you to achieve a more sculpted and trimmed physique.