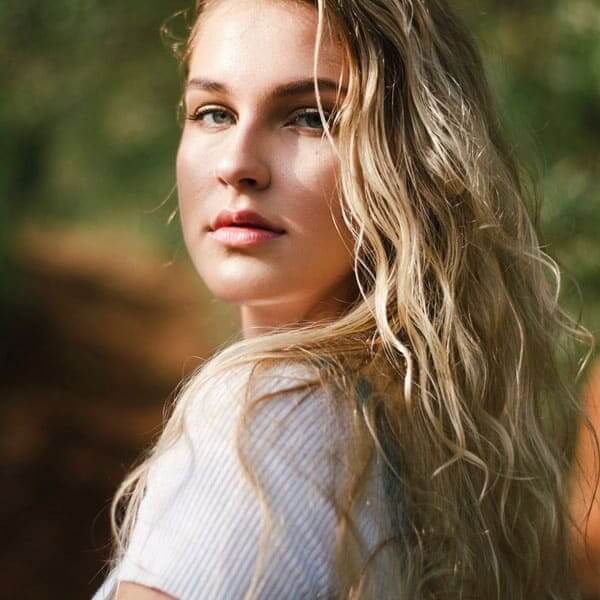 08 Jan

Achieve a Refreshed and Rejuvenated Appearance with Dermal Fillers

Dermal fillers have become highly advanced in the last decade. Innovative new products allow cosmetic doctors to sculpt and contour facial structures with an impeccable level of precision that wasn't possible ten years ago. It's time to look just as vibrant as you feel on the inside.

Customised filler treatments at our cosmetic clinics in Melbourne

We're proud to work with only the most reputable brands and products, with our experts delivering a fully customised experience based on your specific needs and aesthetic concerns. Some of the more highly requested areas for treatment include contouring the cheeks, correcting nasolabial folds and marionette lines, filling in under-eye hollows – also called tear troughs – and sculpting the jawline.

Clients of all ages love dermal fillers for augmenting the lips. This quick procedure can instantly boost volume and definition, giving the mouth a fuller appearance without looking unnatural. If you're not after lip volume, dermal fillers can also boost hydration and smooth lip lines, as well as smoker's lines above the lip too.

What's the latest in dermal fillers?

Gaining popularity are dermal fillers that function like skin boosters, hydrating and smoothing your complexion. These don't necessarily add volume like traditional fillers, but rather their water-binding molecules attract intense moisture to the deepest layers of skin. Injected superficially in amounts as small as 2ml, these fillers can give your skin a radiant glow that lasts six to nine months.

The nose is another area which can be treated with filler. This type of non-surgical nose job is a great way to camouflage a hump or bump, straighten the bridge and create a more symmetrical nose shape.

Non-surgical and minimally-invasive 'face-lift' technique

Dermal fillers work very well to enhance individual facial features but they're even more effective when used strategically in key areas of the face to achieve lifting and contouring. This method is often called the non-surgical facelift or 'soft-lift.' It involves placing small amounts of dermal filler in the upper, mid and lower areas of the face to achieve non-surgical facial rejuvenation without going under the knife.

This is where specialised dermal fillers can really benefit our clients and we may use up to two or three different types of dermal products. Some are softer and more flexible, best suited for restoring volume under the eyes or filling in nasolabial creases. Others are dense and structured, ideal for lifting the cheeks and sculpting the jawline and chin.

Our injection techniques have become more advanced as well. The cannula – a blunt tip instrument – has revolutionised dermal filler delivery by decreasing damage to blood vessels and skin tissue, minimising bruising and swelling. Most of our clients leave the clinic almost immediately and with no impact to their daily routine.

What you can expect at the Lumea Aesthetics cosmetic clinics in South Yarra and Collingwood

Lumea Aesthetics is known for subtle and natural work, especially when it comes to administering dermal filler which is both an art and a science. The Lumea Aesthetics team listens to each client's concerns and uses their years of expertise and an artful eye to create a beautiful, natural and long-lasting result. We invite you to book a personalised consultation with our doctor-led team on our website or by calling our clinic directly on 03 6144 6193.