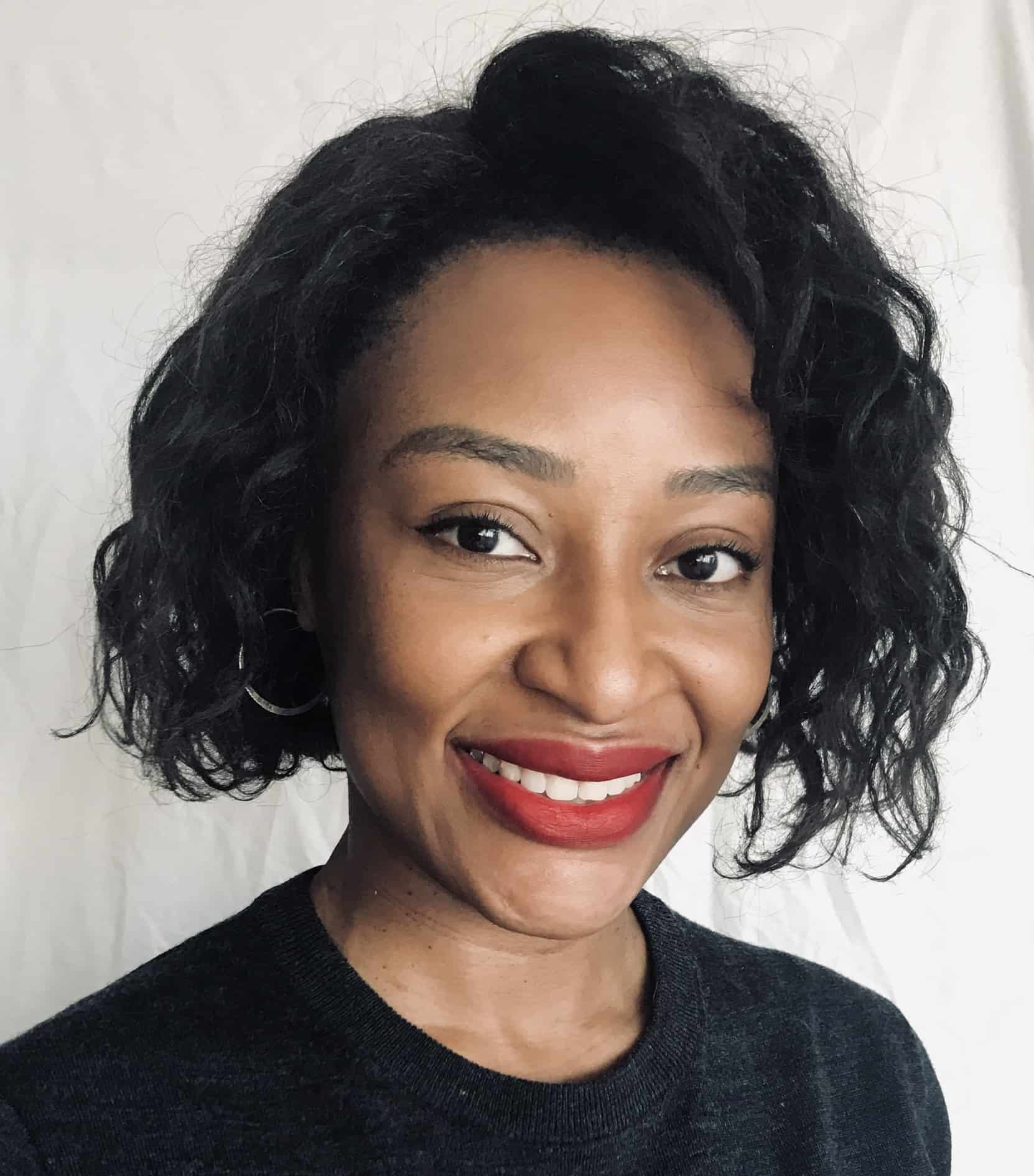 02 Nov

Archer Cosmedics is now Lumea Aesthetics: a welcome from Dr Toro

Lumea Aesthetics is now open and I'd like to welcome you to our new online home – I'm so happy to see you've found us. We've just about completed our transition from Archer Cosmedics, and my team and I are looking forward to a new chapter in working with our clients towards their aesthetic goals.

The name may have changed but what you loved about Archer is still here, from my friendly staff of nurses, technicians and receptionists to our passion for delivering subtle, natural and beautiful results. You'll even find us in the same place, at our two clinic in Collingwood – simply look out for the signage featuring the new name.

 

Lumea Aesthetics: the next level in non-surgical treatments

I've worked to build Lumea Aesthetics as a clinic that reflects what I love most about what I do: genuinely discovering what makes each client tick, what they want from their treatments and using my expertise to deliver results they love. No two people who come into my clinic are the same, so neither is any treatment plan I recommend.

A little-known fact about me is how I came to be a cosmetic doctor – it actually started with my love for art. I was – and still am in my spare time – a student of painting and drawing; I find the work I do in my clinic always circles back to the principles I mastered when releasing my creative side.

There are distinct similarities however, when you consider the field of medical aesthetics is still an appreciation and understanding of line and symmetry, about crafting beauty from your tools and your canvas.

I approach every consultation with the same artist's eye; I'm here to work with the wonderful curves and contours you already have, not make you something you're not. In fact, you may even find a gentle push back against your ideas if I genuinely believe the result won't suit you. I'm unwavering in my commitment to giving you the most natural results possible and over the years I've found it's something my clients really appreciate.

A cozy, comfortable atmosphere coupled with advanced treatments our clients know and love

Our two beautiful boutique clinics offer the same suite of advanced non-surgical treatments you found at Archer, including injectables like anti-wrinkle, facial slimming, lip and dermal filler treatments, as well as high-end skin peels, skin boosters, thread lifts and iv vitamin infusions.

 

So whether you're an existing client who's found us again, or you've yet to experience the Lumea way of doing things, book in a consultation and let's simply talk about you.

Head to our website or by call us directly on 03 6144 6193, and don't forget to follow us on Instagram and Facebook.

I'm looking forward to seeing you soon.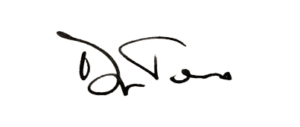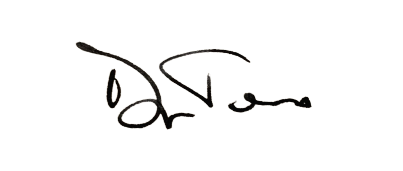 Dr Toro and the Lumea Aesthetics team.